Ritorno Covent Garden launched a couple weeks ago with its original location being in Chelsea. We chatted with the Italian owner, Giacomo Longo – over some of their new thin crust pizza – to discuss how the Italian business graduate from a corporate background in oil and gas changed paths to run an Italian restaurant business.
Giacomo Longo tells us about his family traditions, what it takes to run a restaurant and what delicious dishes he recommends.
Being Italian, do you have family traditions that you cherish?
I love to relax in Tuscany with my parents and my dog with a nice bottle of red wine and Fiorentina steak.
For those of us who don't speak Italian, what does Ritorno actually mean?
Ritorno means come back. I want to make customers feel welcome and I train the staff to be warm and friendly so that people want to return.
Nowadays competition in [the] hospitality business is very high in the UK and in London in particular so Ritorno has to be an experience for our guests.
The food, the drinks, the service and the atmosphere have to be all coordinated and make the guests happy and [want to] come back. Customer service is very important to me.
When did you launch Ritorno?
We launched a small Chelsea site two years ago and only launched the bigger Covent Garden site a couple weeks ago. It has been bustling from day one and our delicious Italian dishes and new thin crust pizzas are a hit.
I think Covent Garden is also a hot foodie location and our more laid-back brasserie vibe is attractive to a range of guests.
Does your family support your passion for hospitality?
Yes, they support me in every way and even have helped finance Ritorno.
How do you think your corporate background and business management degree helps you with running a restaurant?
My degree definitely is a plus because I have studied Business Management with subjects as Marketing, Operational Management and Finance so when you know the basis then is easier to transfer it every sector. Also, I have been working in a corporate for five years, it gives you a great attitude about being methodical and dedicated with your work.
Which is more hard work, the corporate world or running a restaurant?
Definitely running a restaurant is tougher as there is lack of time for yourself due to the long days and nights. I can see that since I have opened Ritorno in Chelsea two years ago I have less time for myself, my family, my friends and my hobbies.
At the end of the day though, I am running a business doing something I am passionate about: providing excellent Italian food.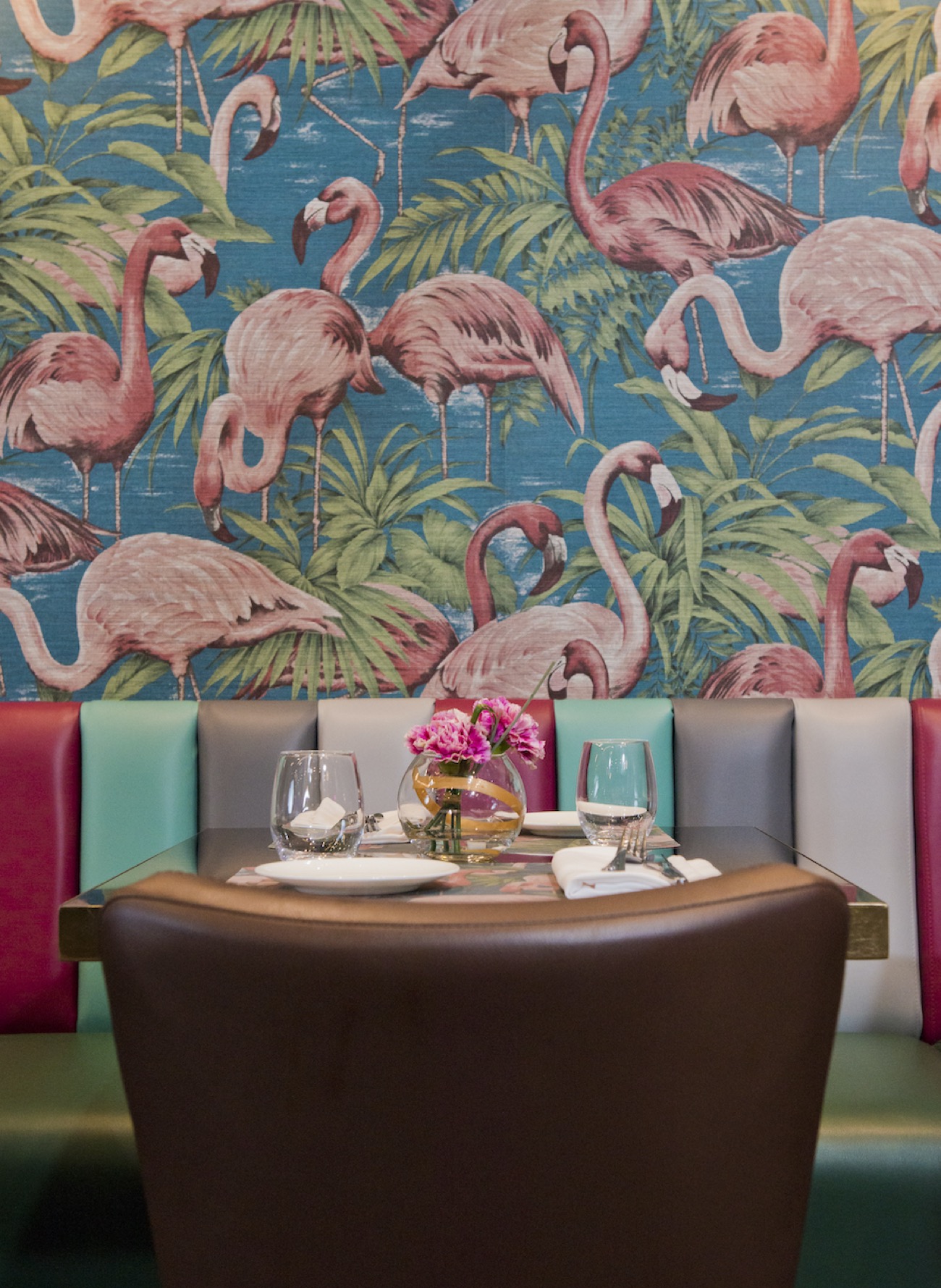 What food dishes do you personally recommend?
Standout dishes include tuna tartare with smoked aubergine cream, lime, coriander and raspberry dust; homemade orecchiette pasta with red prawns and stracciatella; and roasted monkfish with carrots, vanilla puree, sautéed red lentils and watercress.
Meat lovers can choose from Angus ribeye steak with wild mushroom and truffle beef jus; or an eight-ounce beef burger with smoked Scamorza cheese and caramelised onions on a brioche bun served with chips.
I highly suggest any of our thin crust pizzas including Pugliese pizza with burrata, red prawns and puntarella; Mortazza pizza, most commonly prepared in Rome, with Mascarpone, Mortadella and pistachio; and Napoli Don Salvo pizza with aubergines, Datterini confit and Ricotta salata.
What's the most interesting cocktail you serve?
For cocktails, we just launched the Mycotherapy Cocktail which is a new martini with Absolut Elyx matching with the spores of Porcini Calbro Liqueur, Balsamic, and the antifungal qualities of the Kios Skinos Mastiha.
Follow BLOW! Magazine on Instagram here.
Photographs by Paul Griffiths.