A new addition to the scene, Bite Me Burger Co. offers a range of, yes you guessed it, mini-burgers alongside classic sides and shakes.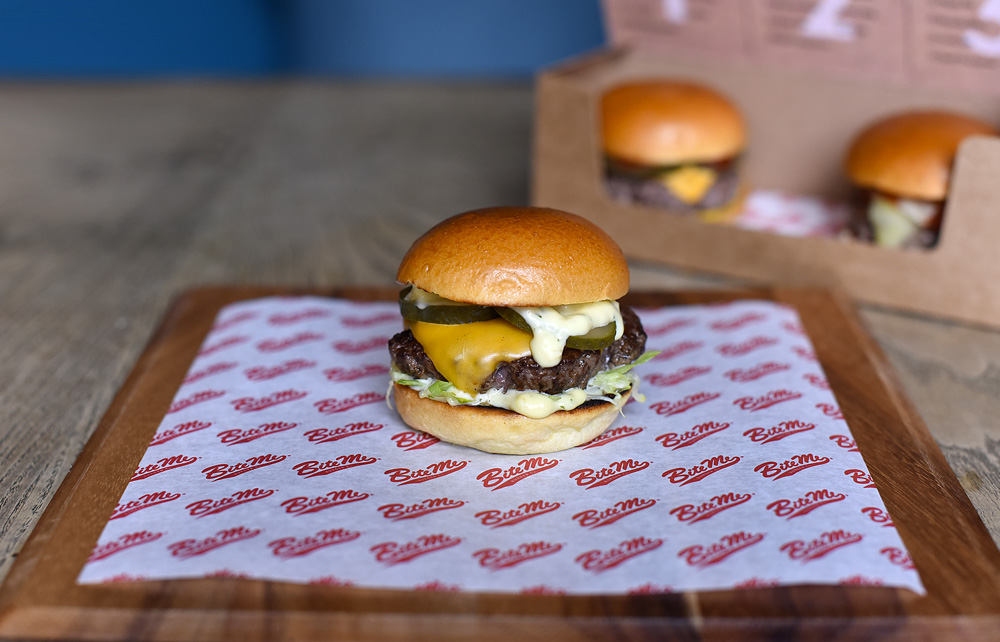 Descending the stairs of 38 Kingsway in Holborn I found myself in Cha Chaan Teng, a large and unfussily-furnished Chinese restaurant within which Bite Me Burger Co. has taken up residence. Escorted to a booth I turned to the pick and mix menu where burgers come in duo, trio, quad and dozen sharing boxes.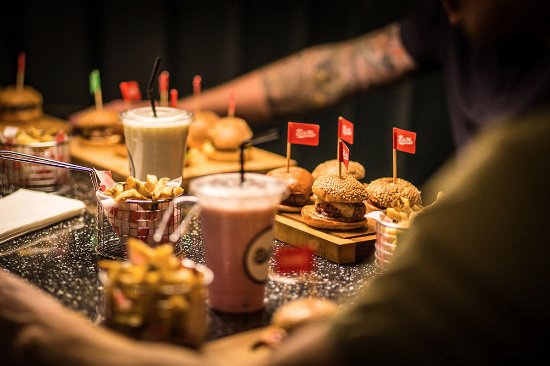 A new player in this competitive market needs a USP and a closer look at the menu reveals some innovative touches from the man behind the menu, Young British Foodies Award-winner, Adam Rawson. Of these, particularly enjoyable options to look out for include the BC (Bacon Cheese) aged beef patty, which comes with cream cheese aioli, bacon, brie and crispy onion. Another highlight, if you can leave certain pizza prejudices aside, is the Hawaiian, which besides the pineapple also features a grilled beef patty covered in a piquant mezcal BBQ sauce. Other offerings feature lemon-infused yuzu mayo and a lamb option served with cumin and smoked yoghurt.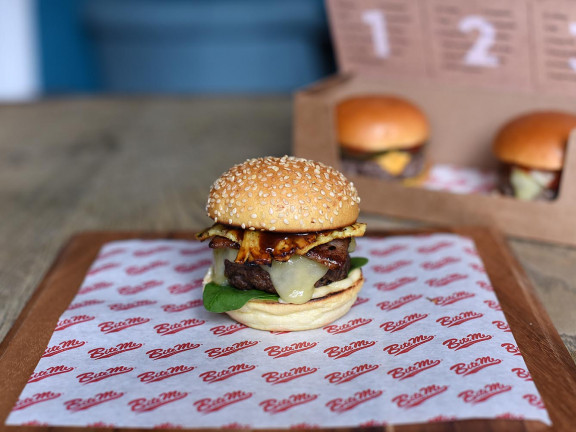 This attention to flavour, quality and detail pays off and elevates what could be just another (mini) burger to something a bit more considered and special. This even extends to the fries, which come dusted with Pink Himalayan Salt, rather than your regular table variety of sodium chloride. For the vegetarians out there, pick the option that appeals and the offending burger is replaced with chunky fried aubergine.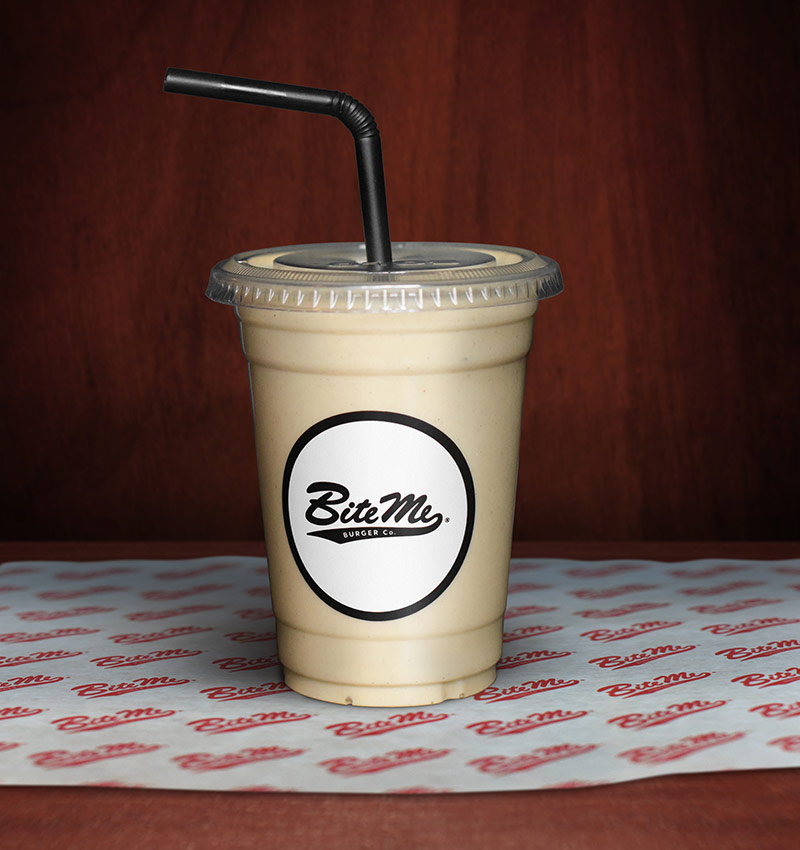 Turning to drinks, I tried the peanut and coconut ice cream-based shakes, both of which had a Route 66 diner authenticity. Other options include Oreo and vanilla and for those wanting something stronger, there's also a bar that offers a range of draught beers and cocktails. With a growing presence across West End nightspots including Soho's Freedom and The O Bar, the late night revellers out there will be pleased to know that service doesn't stop until 3:00am.
Are you following BLOW! on Instagram? Click here.