Last Nights of Havana (until 31 December)
If this year's long and dark winter is all getting just a little too much, then Last Nights of Havana at Tobacco Dock (a stone's throw from Shadwell Overground) could be the remedy.
With live Cuban-inspired jazz music throughout the night and tango-teaching dancers on stand-by for the brave, the venue promises to lift the mood of even the most hardened Scrooge. Expect cocktails with a heavy focus on rum.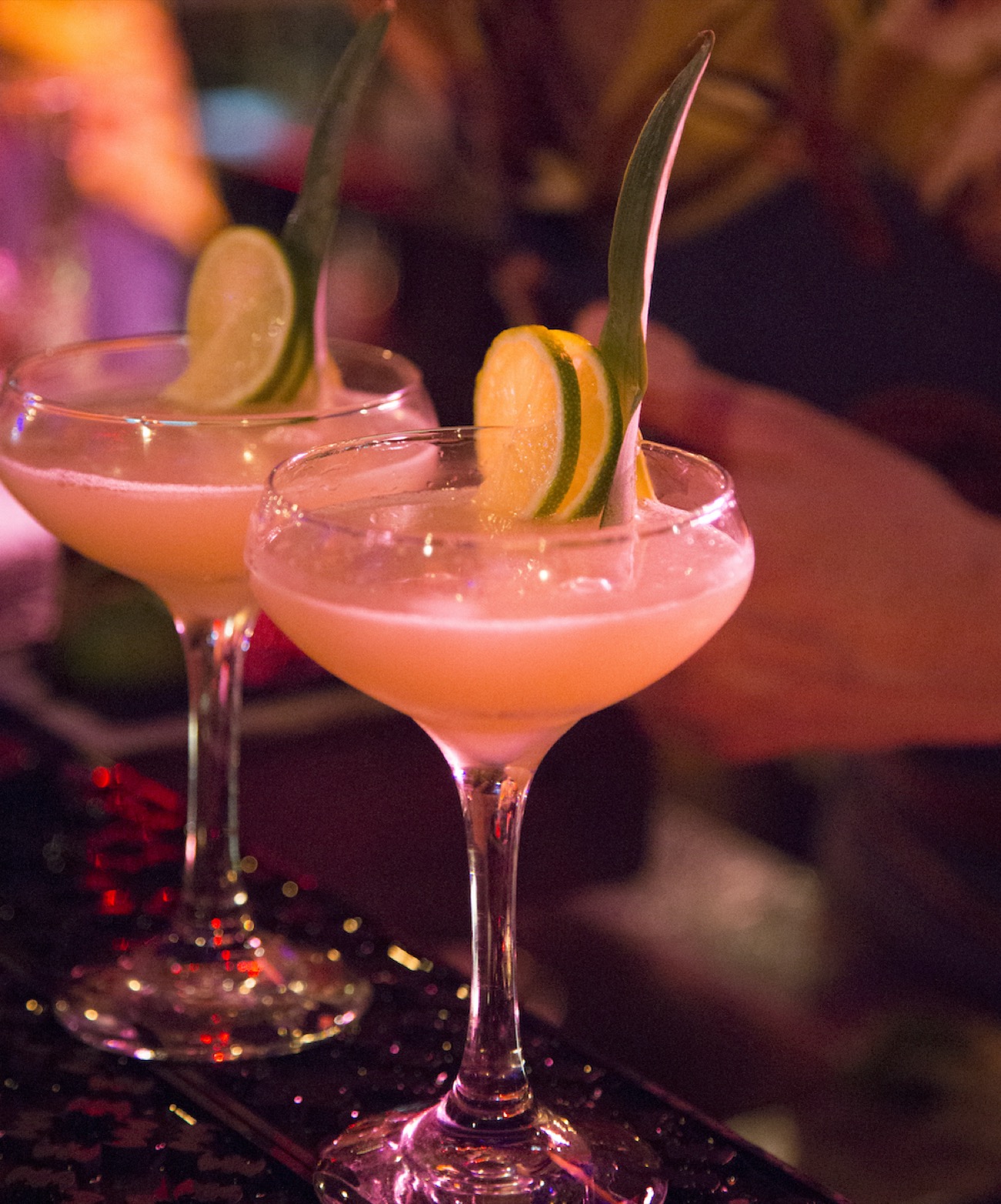 Last Nights of Havana, Tobacco Dock, Wapping Lane. Book through www.designmynight.com
Bloomsbury Club Bar
Nestled on the lower ground floor of the Bloomsbury Hotel, the Bloomsbury Club Bar is brimming with old-world Dickensian charm.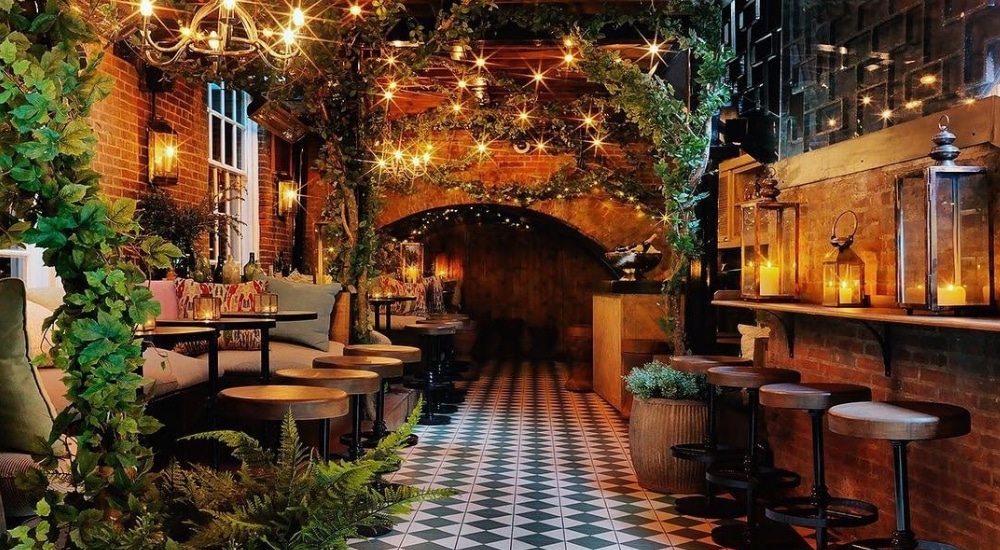 With an intimate dark wood interior, homely furniture and a retinue of staff decked out in uniforms worthy of the Orient Express, the venue is the perfect spot in which to release your inner Noel Coward over a time-limited seasonal aperitif.
FYI, the Honey Santa cocktail is a must-try seasonal offering.
Bloomsbury Club Bar, 16-22 Great Russell Street, London, WC1B 3NN. Book through www.thebloomsburyclub.com
Lodge d'Argent
London's rooftop destination Coq d'Argent pays homage to Courchevel from 21 November to 28 February.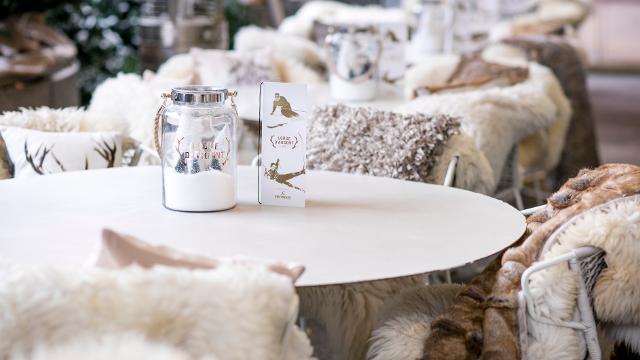 Featuring vintage ski props, winter forest backdrops, furry blankets, and snow-scene jars submerged with warm fairy lights atop each table, the apres-ski-themed bar and winter terraces present an ideal fondue and cocktail setting.
Festive winter warmers include the Lodge Fashion, made up of Hennessy Very Special, fused with orange marmalade and Angostura bitters, and the Avalanche.
With log cabins available to book, Lodge d'Argent is full of date night promise.
Coq'd'Argent, 1 Poultry, London, EC2R 8EJ. Visit the website.
Follow BLOW! Magazine on Instagram here.