Adam Zorgani looks at London's first plant-powered members' club.
Vegan, eco-conscious with an environmental awareness rare for members clubs, Arboretum supports sustainability and is going to launch a recycling campaign to get its neighbours in central London to comply with higher sustainability standards.
With influential advocates like June Sarpong and Lizzie Cundy, I was keen to not only explore this new botanical haven, but check out its partner, literary-based members' club, Library (literally next door).

Conversation-sparking concepts
Businessman, Ronald Ndoro owns both spaces. His hospitality background and eye on trends led him to create concepts that sparked conversations between different walks of life – whether someone's a scientist, a scriptwriter, an actor, a teacher or a sustainability expert.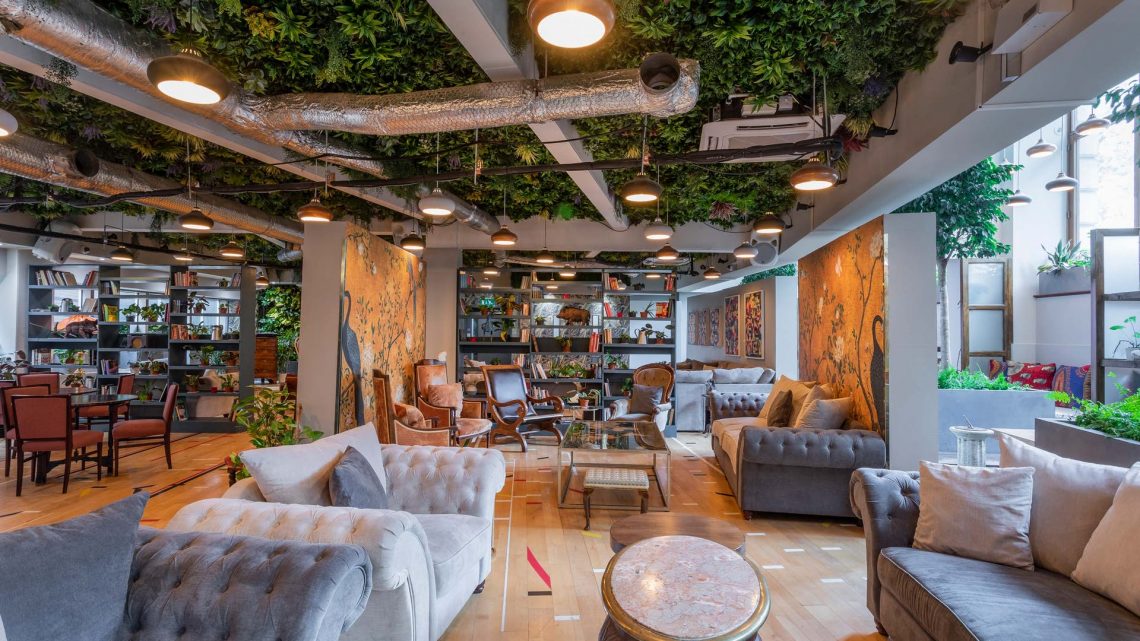 Library members' club feels distinctly kitsch, with quirky decor secret rooms and funky bedrooms. One of these hidden rooms is behind a bookshelf that opens like a real-life Narnia leading to immersive speakeasy, Dear Alice. Dear Alice has storybook cocktails with key ingredients including CBD-oil.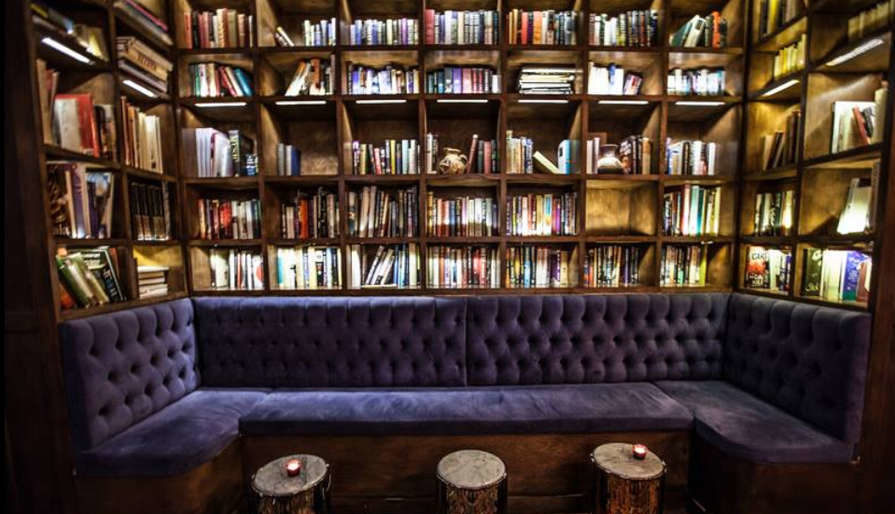 Plant-based menu
I delved into their signature Gin 'n' Chronics before being led by the lovely maître d', Jean-Baptiste to an intimate forty-seater restaurant called St Luke's Table.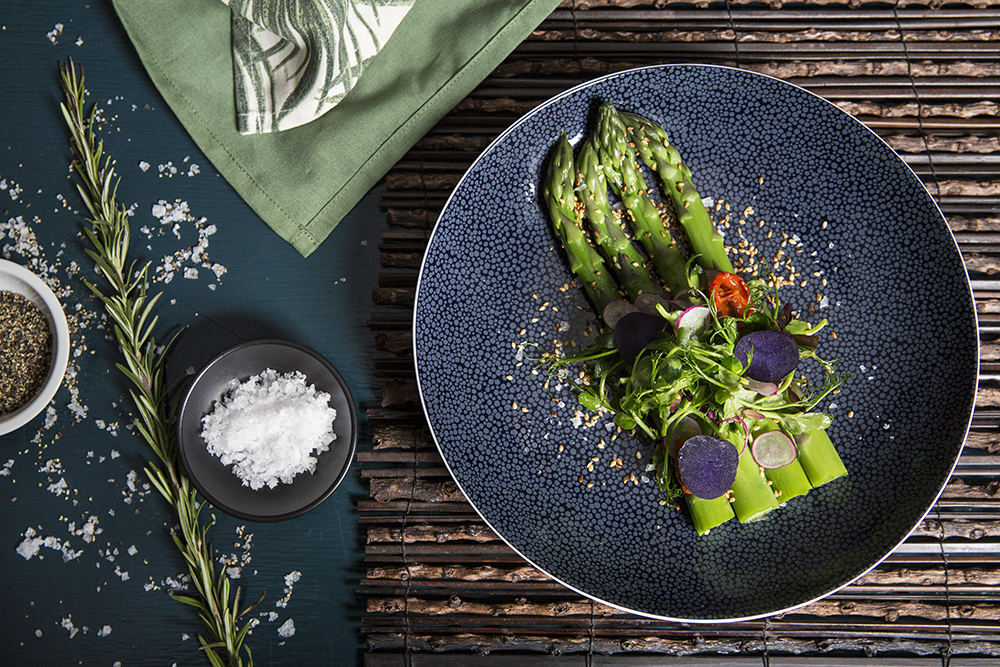 In keeping with the health ethos of Arboretum, St Luke's Table primarily prides itself on its plant-based menu, albeit I enjoyed fresh perfectly-cooked scallops with a fiery Nduja crust, tender free-range lamb and a decadent chocolate fondant with peanut butter heart.
A secret spot for those in-the-know
It was all cooked beautifully and well above the culinary standards of some of the food sampled at some higher profile member club neighbours.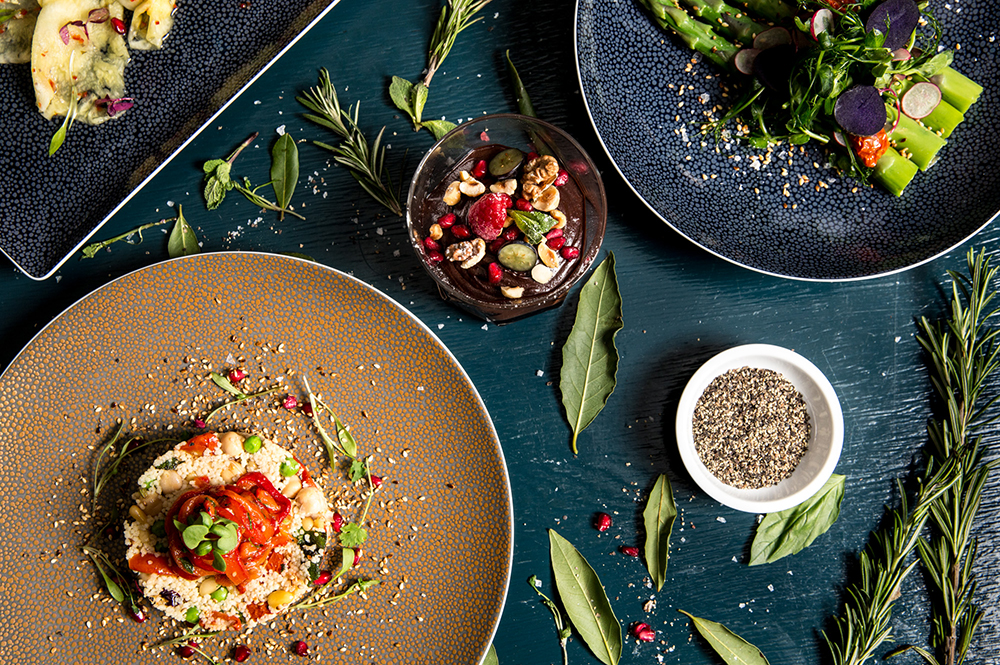 Chef Alessio Piras' background is working for distinguished establishments like Cecconi's and Shoreditch House, under Soho House Group.
Different, thought-provoking, eco-aware and hidden for those in-the-know, the vibe is friendly with lots of nooks and crannies to explore.
Arboretum. 2A Charing Cross Road, Charing Cross, London, WC2H 0HF
Follow BLOW! Magazine on Instagram here.