Since its opening a year ago next week The Mandrake has established itself as something of a destination for London's glamouratti. BLOW! Magazine's Adam Zorgani popped by to see what all the fuss is about and to sample the new Waeska Ethnobotanical Menu.
Paris has Hôtel Costes and now London has The Mandrake. With thirty bedrooms and three suites spread across four floors and with an unusual abundance of central London outside space, the venue has already established itself as a London Fashion Week favourite.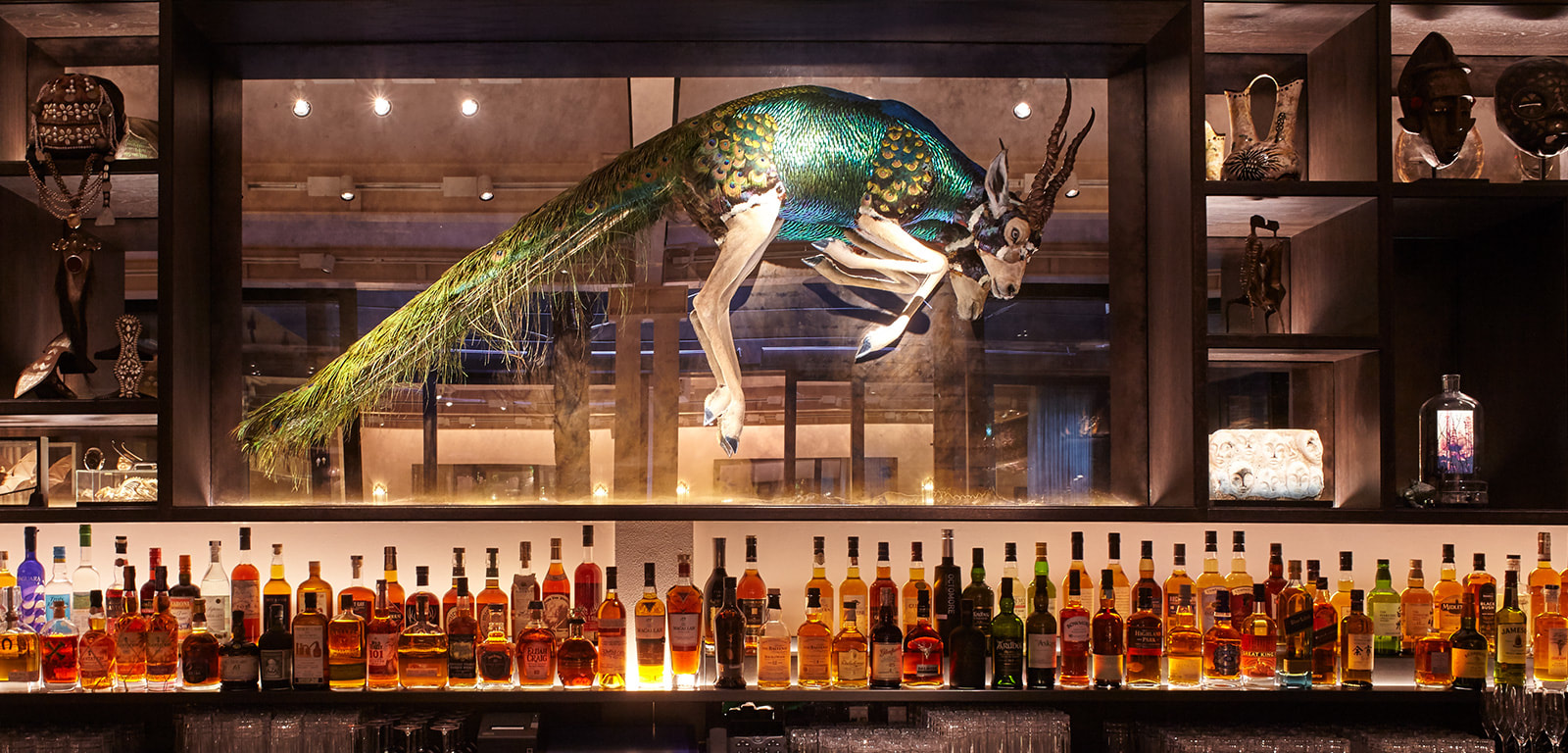 The brainchild of Beirut-born Rami Fustok, the hotel bears the marks of a hands-on founder. It's no secret that London has no shortage of luxury hotels and to stand out is no easy feat. Personality is key, and the incorporation of Rami's personal art collection into the design scheme adds authenticity, interest and a cohesivity to the 'eclectic opulence' aesthetic.
For those of us that can't justify stopping in for a night in the lavish Mandrake Suite (think jacuzzi with retractable roof worthy of James Bond and a bathroom bigger than most London flats), the Waeska Ethnobotanical cocktail menu provides an alternative motive.
Created under the direction of Bar Manager Walter Pintus, the menu is founded on ethnobotany; the study of a plants and their practical uses through the traditional knowledge of local cultures. For those not familiar with the hotel's namesake (or Harry Potter), mandrake is the root of a plant known in folklore for resembling a tiny human whose screams, when uprooted, will kill any listener. Part fact, part fiction, the plant has very real hallucinogenic properties which makes its appearance on the cocktail menu all the more intriguing (even if it is with the caveat of only one drop of mandrake essence per serve).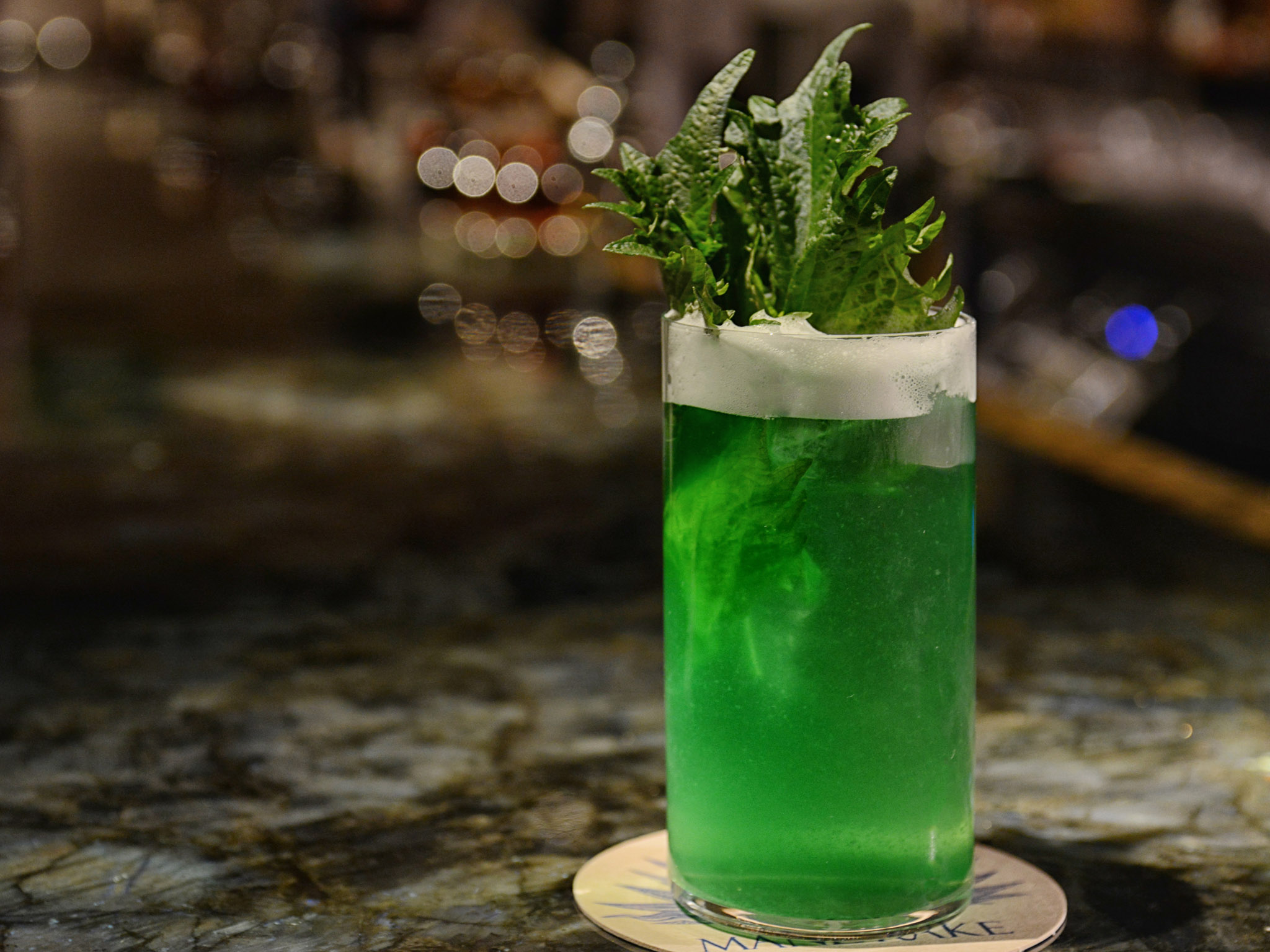 Whilst I didn't take a Woodstock-worthy trip, The Mandrake nicely combined Grey Goose vodka, Cocchi Americano and the buttery taste of clarified juniper milk, making for a smooth experience.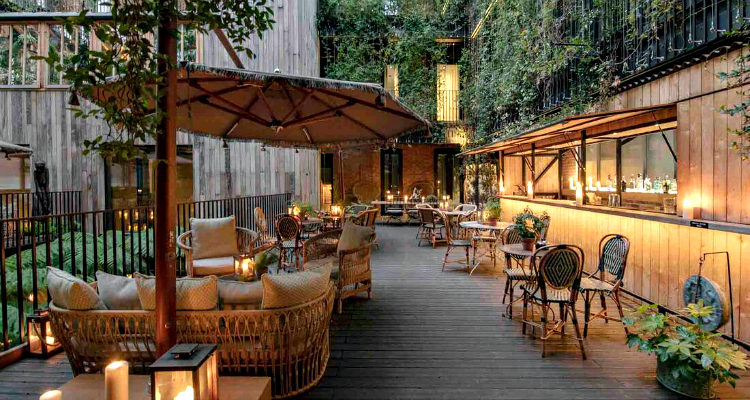 Other cocktails promise to relax like the Passion Flower whilst the Guarana or Betel Nut provide a gentle perk. BLOW! Magazine's must-try is the Calamos, made from an Asian root that is traditionally used both to cure stomach ailments, and to make bitters. The calamos-infused Star of Bombay gin is moorish and perfect for lingering over with sweet notes of Italicus Bergamotto, blood orange sake, offsetting its bitter and aromatic nose profile.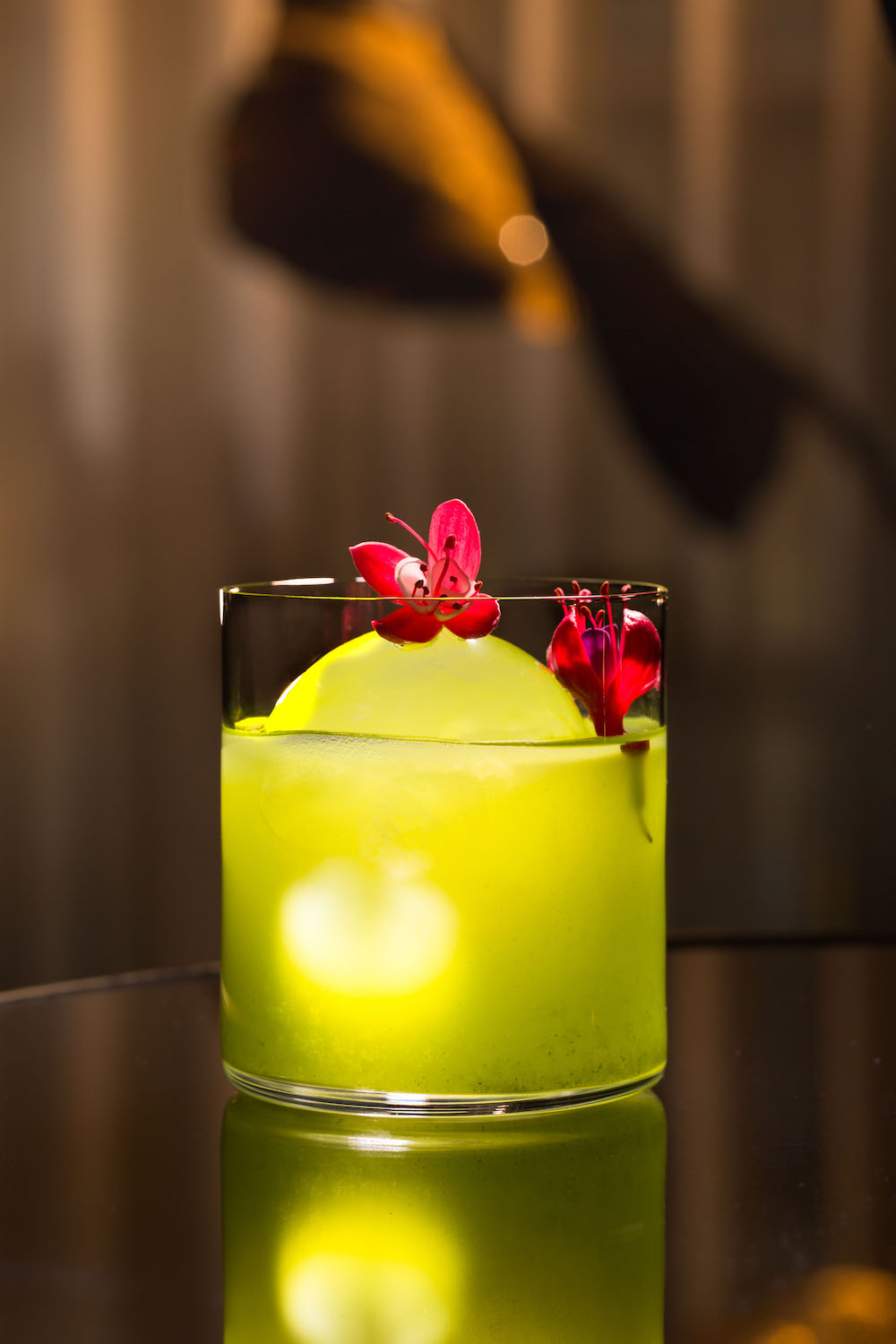 The service was five out of five, with Operations Manager Mikey, and the team extending the personal touch from the artwork to customer service.
Look out for the ever-changing exhibitions from different global artists.
20-21 Newman St, W1T 1PG.
Follow BLOW! Magazine on Instagram here.